PDF files have slowly become one of the most widely used file types on the Internet. And, why do you ask? Namely, because the acronym PDF stands for portable document format. Nothing is more convenient that having a file that you can transport to any device. A PDF file is a preserved file. This means that once you construct a PDF file and save it, it will retain the format you give it. No matter who opens, where it is opened, or how it is opened – it is always going to look exactly the same.
The unfortunate downside to being such a well-preserved document is that situations can get a little sticky when an individual tries to open or modify a PDF file that they did not originally create. For example, if you get a PDF file from a friend, family member, or co-worker, there is a slight possibility that it is going to be password protected. There are two types of passwords attached to PDF files. The first type is going to prevent you from opening and viewing the file all together. The second type is going to prevent you from doing anything other than opening the file. This is the permissions password. You will not be able to modify, copy, or print the PDF file without this password.
Now, in most situations you should be able to contact the individual who gave you the PDF file and get the password from them. However, there may be times where you cannot get in touch with this individual in a timely manner or at all. Not to mention, the chance that the individual might not have the password to begin with. Fortunately, there are easy techniques and programs, like PDF Unlocker to unlock a secured PDF file from password restrictions. Download free trial version of our PDF Unlocker tool and follow the steps below to unlock a secured PDF document with ease:

Step 1: Download, install and launch the program
First of all you need to download and install PDF Unlocker, and then launch it on your computer.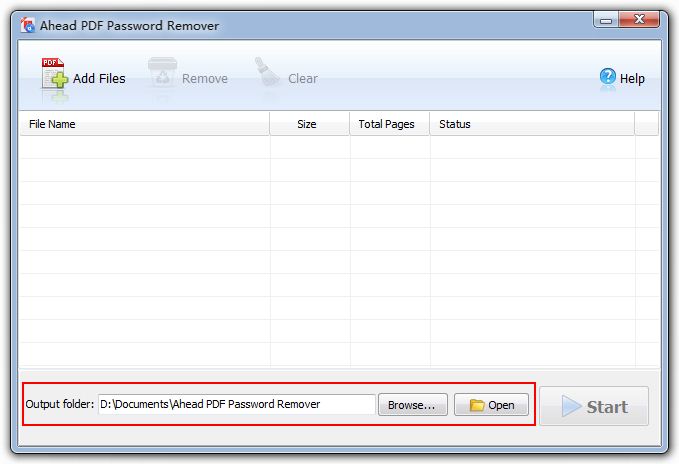 Step 2: Import secured PDF files
Now you will need to click the "Add Files Button" to import secured PDF files. Additionaly, you can also drag and drop PDF file into this program.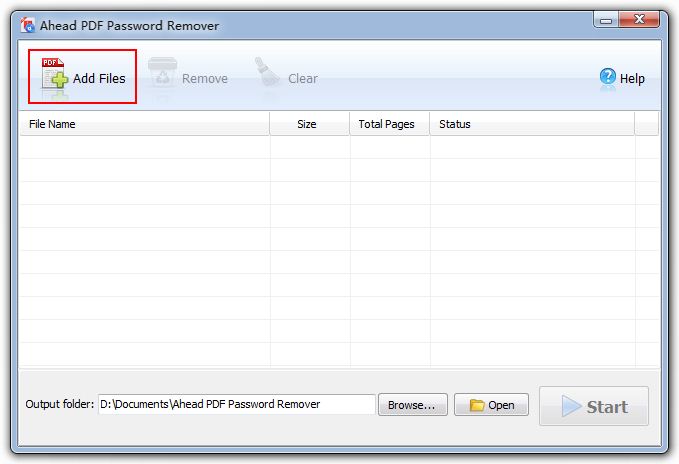 Step 3: Select the destination path and click the "Convert" button
In the end, you need to choose the destination path for output file and click the "Start" button to unlock your secured PDF from all the password restrictions.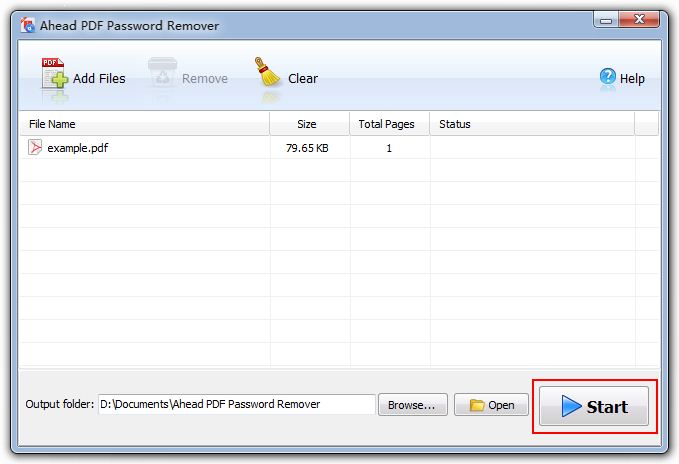 How to Remove Open/User Password from a PDF File
If you know the open/user password for the protected PDF file, you can use this PDF unlocker to remove the open password permanently from encrypted PDF file. You only need to import or drag and drop encrypted PDF file to the program and type the right password.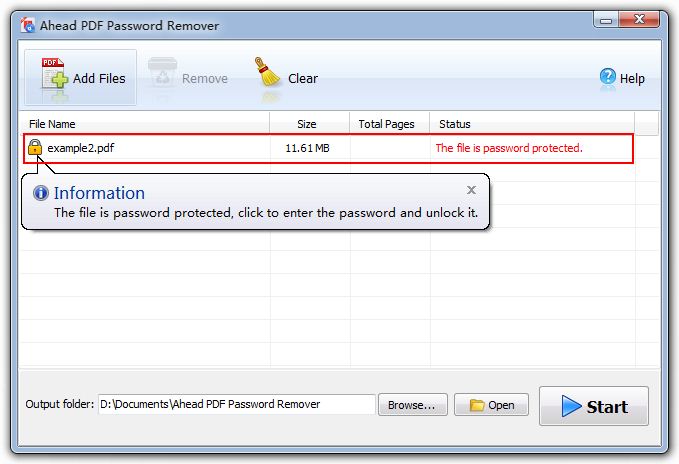 Watch Video Tutorial on How to Unlock a Secured PDF File
This video tutorial explains how to unlock a password protected PDF file with our program called PDF Unlocker: